Info!
UPDATED 1 Sept: The EI library in London is temporarily closed to the public, as a precautionary measure in light of the ongoing COVID-19 situation. The Knowledge Service will still be answering email queries via email , or via live chats during working hours (09:15-17:00 GMT). Our e-library is always open for members here: eLibrary , for full-text access to over 200 e-books and millions of articles. Thank you for your patience.
New Energy World

embraces the whole energy industry as it connects and converges to address the decarbonisation challenge. It covers progress being made across the industry, from the dynamics under way to reduce emissions in oil and gas, through improvements to the efficiency of energy conversion and use, to cutting-edge initiatives in renewable and low carbon technologies.
Light bulb moment for the US
4/5/2022
Photo: Photo by Wilhelm Gunkel on Unsplash
Photo: Wilhelm Gunkel/Unsplash
New light bulb efficiency standards have been announced in the US that will phase out energy-wasting bulbs, significantly reducing many households' electricity bills and averting needless greenhouse gas emissions from power plants.
The rules from the Department of Energy (DOE) will ensure that commonly used light bulbs, including the iconic pear-shaped ones, meet an efficiency standard easily achieved by LEDs. The new standards will save consumers nearly $3bn/y and reduce CO2 emissions by 222mn tonnes over 30 years, according to the DOE.
The efficiency standard – mandated in a 2007 law – had been set to take effect in 2020, but the Trump administration prevented it from doing so after a trade group representing major light bulb manufacturers sued the government and urged it to not implement the standard.
Although sales of LEDs have increased rapidly, about 30% of light bulbs sold in the US in 2020 were still incandescent or halogen incandescent bulbs, which turn most of the electrical energy they use into heat, not light. Most retailers have greatly expanded their LED options but continue to stock inefficient bulbs, which are often particularly prominent at dollar and convenience stores.
The DOE estimates that each additional month that inefficient light bulbs are widely sold in the US costs consumers some $300mn in energy bills and causes 800,000 tonnes of preventable CO2 emissions over the short lifetime of the bulbs sold in that month.
'Fossil free' energy networks
In other US news, National Grid has announced plans to eliminate fossil fuels from its existing gas and electric networks in Massachusetts and New York by 2050.
The company's new report Clean energy vision: A fossil-free future for cleanly heating homes and businesses, details the policies and regulations necessary to help 'safely, reliably and affordably achieve a net zero vision' for its 20mn customers.
To achieve this ambition, National Grid is proposing a hybrid approach, with a combination of electric heat pumps, fossil-free gas and hybrid gas-electric systems. The plan involves implementing renewable natural gas and green hydrogen, while maximising energy efficiency and helping customers electrify their heat in target areas.
The building heat sector is currently responsible for about 39% of emissions in Massachusetts and New York. Of the roughly 10mn households in the region, 57% have a gas furnace or boiler system, 25% use a boiler fuelled by oil or propane and 14% use electricity.
National Grid has said it plans to spend the next three years developing pilots to demonstrate the viability and scalability of fossil-free networks.
'This fossil-free vision is a historic announcement for National Grid and the US,' says John Pettigrew, CEO of National Grid. 'We have a critical responsibility to lead the clean energy transition for our customers and communities. Just as we are investing in renewables like wind and solar to decarbonise the energy running through our electric network, we are committing to decarbonise our gas network by transitioning it completely to renewable natural gas and hydrogen by 2050 or sooner.'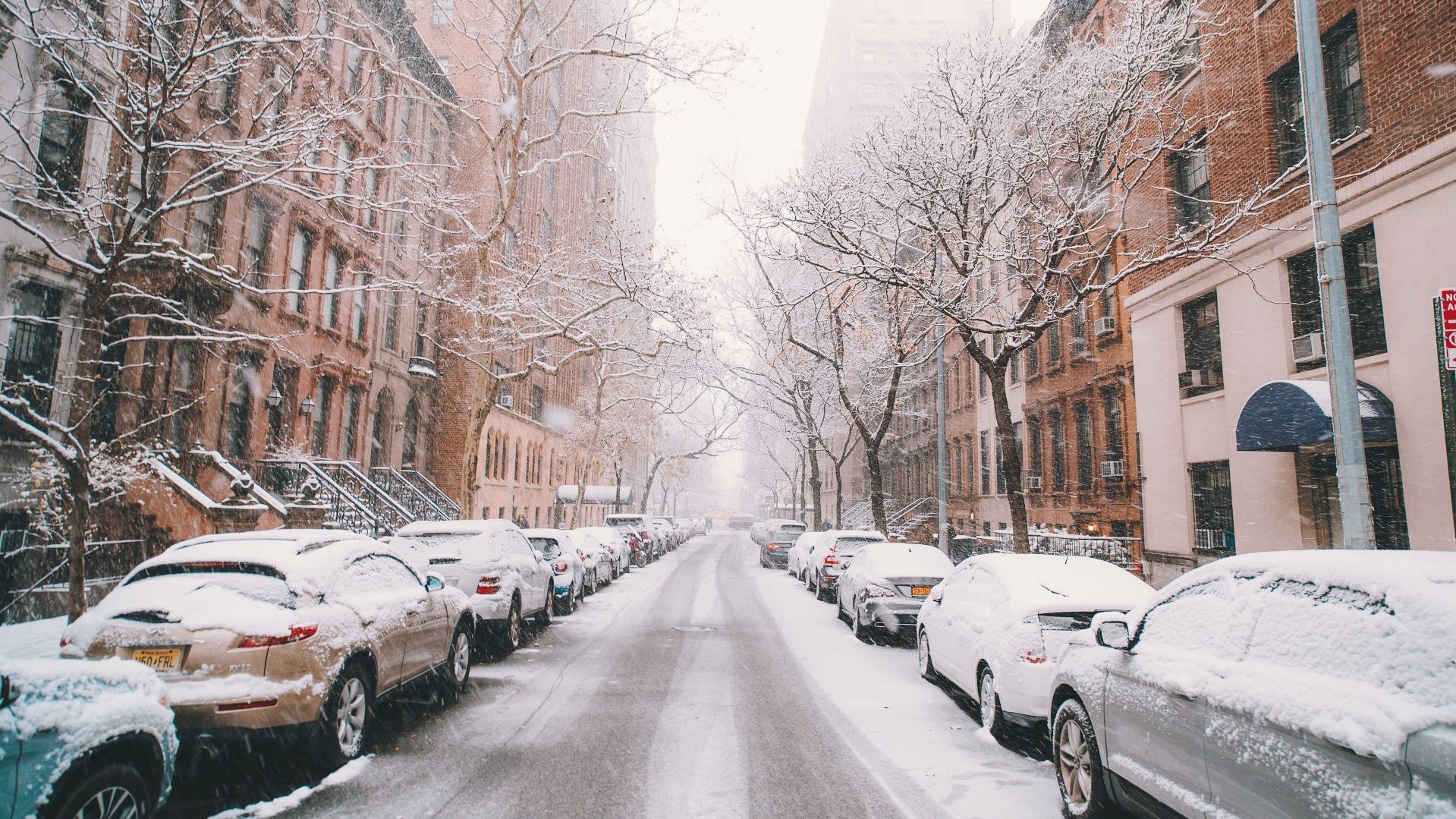 National Grid has a vision for a 'fossil-free' gas system to provide heat and energy to buildings across its network in the north-east US
Photo by Joseph Pearson, Unsplash