Info!
UPDATED 1 Sept: The EI library in London is temporarily closed to the public, as a precautionary measure in light of the ongoing COVID-19 situation. The Knowledge Service will still be answering email queries via email , or via live chats during working hours (09:15-17:00 GMT). Our e-library is always open for members here: eLibrary , for full-text access to over 200 e-books and millions of articles. Thank you for your patience.
Enhancing international awareness and participation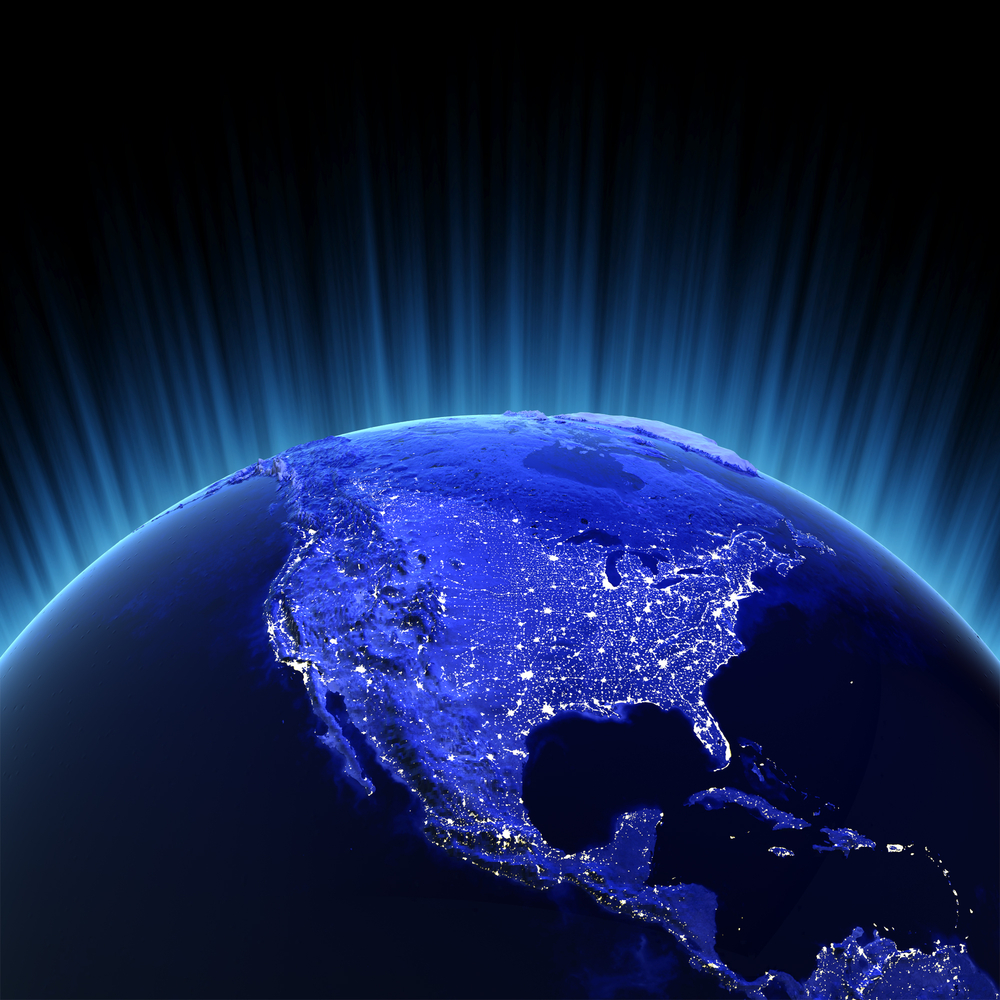 International growth is a key strategic aim for the EI in the coming years. EI Good Practice is already downloaded across 98 Countries and used widely and extensively. Over a third of EI members are based outside the UK and we already have significant activities and branches in Singapore, Malaysia, the Middle East and West Arica. By 2020 we're aiming to have expanded our international reach by developing branch activity and membership outside the UK; to have increased global usage of EI guidelines; and to develop increasing resources that can be applied locally, on a global basis, to support industry and add value to our members. What does this mean for the EI's technical work programme?
When focusing on the EI's technical stream of work, here's an objective set by the EI Council to build the visibility of the good practice programme internationally to engage energy companies in our work and build relationships with regulatory authorities. This focus on international growth will have a considerable impact on the annual development of technical resources. Importantly, we need to continue to develop technically robust resources, but also make some key changes to increase international awareness and participation in the technical programme. There are three main deliverables for facilitating this:
Wider dissemination of technical resources, i.e. spreading the good practice message globally.
Wider international input to the development of our resources (both from specialists within existing Technical Partners from outside of the UK/Europe, and from new Technical Partners based outside of UK/Europe), i.e. increasing committee diversity.
The continued development of detailed technical resources that are locally relevant and can be applied anywhere in the world.
STAC has been incredibly supportive of the EI's aspirations for international growth, but the EI and STAC require widespread technical committee member assistance to achieve the outlined deliverables. Firstly, we need to enhance international awareness of EI good practice resources. How can committee members help?
Sharing more information about our work with international colleagues, both within your company and with peers in other companies.
Highlighting dissemination opportunities to your committee/secretariat (e.g. conferences, relevant trade press or association events).
Identifying like-minded regional associations, standards developing organisations, national regulators to whom more information can be provided.
These activities should help with the wider dissemination of technical resources, both at grassroots and more formally in the regulatory sphere. Secondly, we need to encourage wider international participation in the EI technical programme. How can committee members help?
Developing content that can be more readily applied outside of the UK (e.g. citing relevant ISO references rather than BS and citing both UK/European regulations as examples).
Proactively sourcing projects from your company from regions outside of the UK, for application in those regions (or internationally).
Being open to requests from and engaging with national trade associations/regulatory authorities worldwide.
Encouraging international peers to participate.
Offering greater flexibility for meetings (e.g. virtual or face-to-face meetings outside of UK).
By doing things differently and adopting new processes to engage with an international audience, we hope to achieve greater prominence and improve the quality of our resources, whilst continuing to deliver on the familiar, valued work as defined through STAC. More resources will be made available in multiple languages and more will be both locally relevant and internationally applicable. This, in turn, should enable us to achieve our main outcome of supporting hundreds, if not thousands, of global energy professionals that we don't currently reach.